27/02/2018 at 16:21 pm
HH Simonsen
Meeting the Creator
Claus Nissen
19th February 2018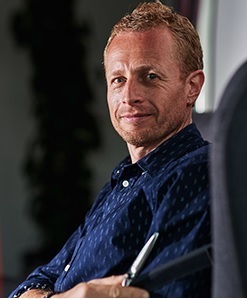 HH Simonsen was founded in the Danish town Skærbæk by three hairdressers with a mission to create top professional yet affordable styling tools. It started with a straightener, and today the range consists of ten rods as well as high performance dryers, styler's and a hair product line.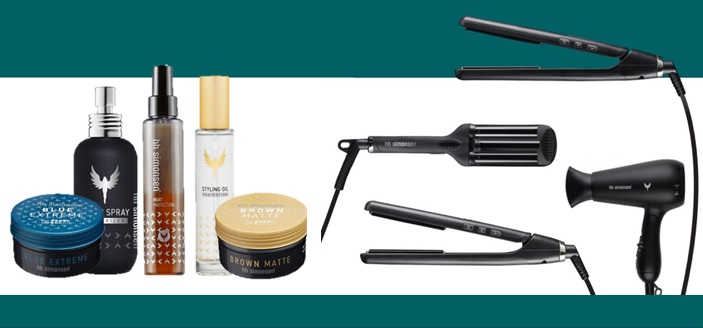 The hairdressers behind the brand, Lisbeth, Claus and Hans thought that the market needed great styling tools and hair products that don't cost the earth and so they decided to create their own.

After thorough research and close collaboration with top hairdressers and stylists, the first HH Simonsen hair straightener was born and became an instant success. A lot has happened since, and today the range consists of nine curling rods as well as high performance dryers, stylers and a line of stunning hair products. Every day they work to improve the products and create new ones, always with one objective: To deliver excellent yet affordable tools that meet hairdressers' needs, foster creativity and enable them to take their work to the next level.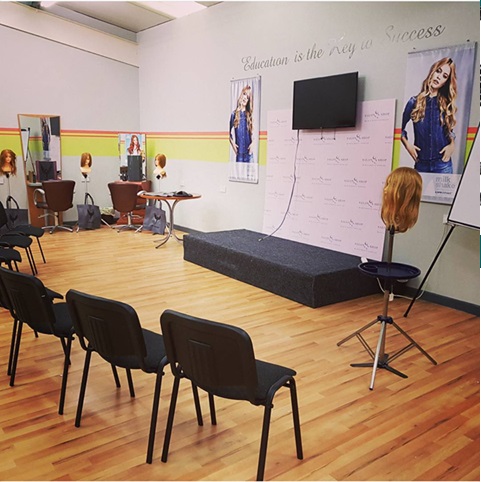 Claus Nissen started his career in hairdressing 28 years ago. To this day he stills spends a day week cutting in the salon clients hair. Claus loves to cut hair and has competed worldwide in competitions. He also teaches cutting courses all over the world.
Claus, Lisbeth and Hans started HH Simonsen out of boredom. They wanted to compete with another brand. As a self-confessed nerd, Claus admits that what sets them apart is the technology they put behind the products. HH Simonsen focuses on what others do not.
Design details that count
Heat resistant gloves and pouch
Engraved LOT code
Double titanium coated Teflon plates
Professional ceramic heating components
Digital PDC board
Infrared technology
Brushless motor with up to 5000 hours of life
Ionic technology
HH Simonsen test their products beyond the standard industry requirements. All their styling tools have passed the following tests:
HH Simonsen test their products so vigorously to ensure you get the best for your money.This is backed up with the two year guarantee to give their customers piece of mind. They want to create spontaneity into your daily routine, so your hair can look and feel its best every day. Its shown up in their mantra
"show them"